Offering women guidance and support on their journey into motherhood through meditation, thoughtful movement, breathing techniques and introspection.
"Colie's prenatal yoga class was such a blessing during my pregnancy. It was gentle, yet adequately challenging, and I always left feeling rejuvenated and peaceful. My favorite part was how she encouraged the connection between mama and baby with either movements or points of focus- so special. The breathing techniques she taught were helpful both in labor and in trying moments of new motherhood. I truly enjoyed my prenatal practice with Colie and believe it played a huge role in my healthy pregnancy and easy postpartum recovery!"
- Colleen B., UT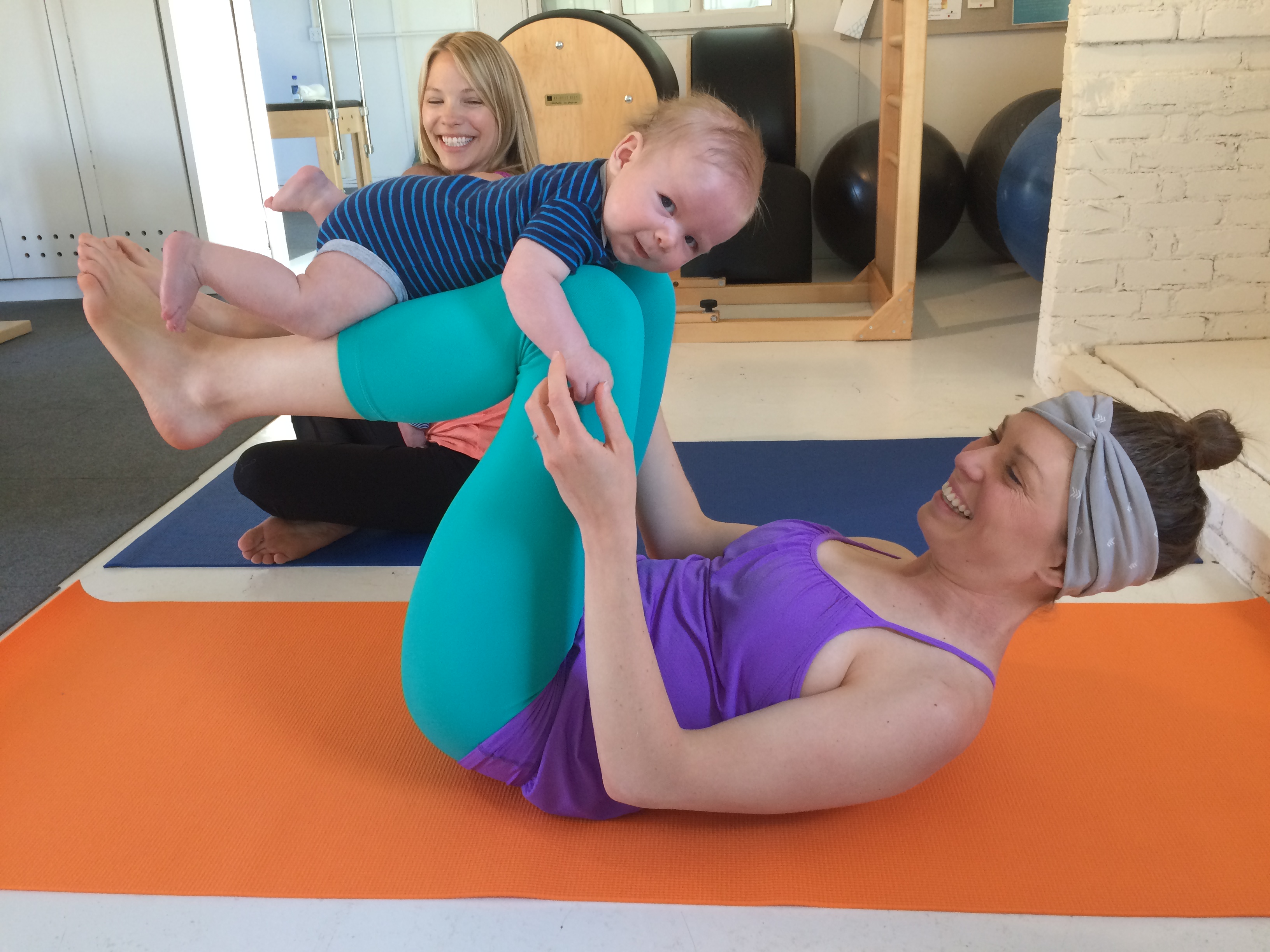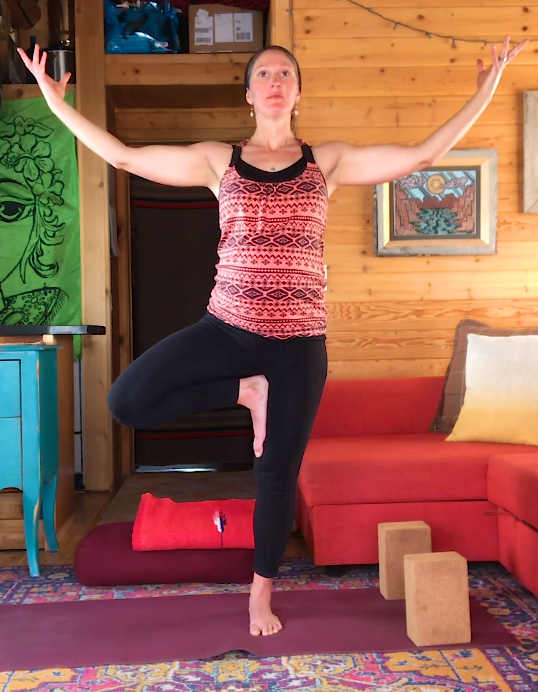 Prenatal Yoga
Yoga poses and postures specifically designed for a mother's pregnant body to ease and support her and her baby and prepare her for birth and the postpartum experience.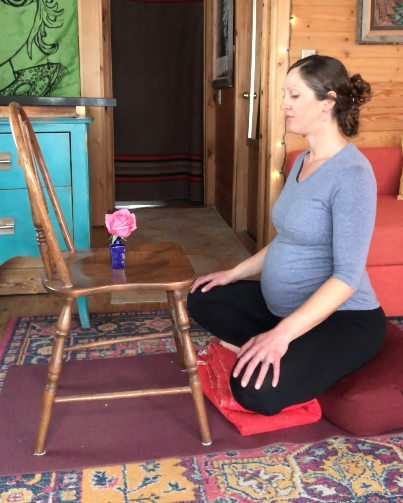 Meditation
Meditation practices can help facilitate a calm, peaceful mind and disposition throughout pregnancy, during labor and for the motherhood road ahead.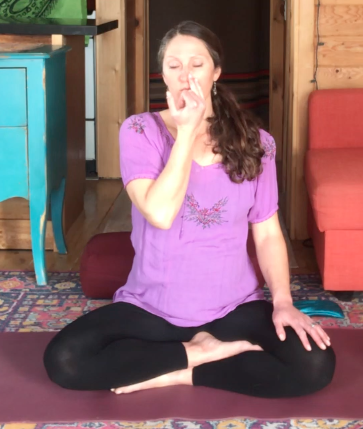 Breathing Techniques
Breath is one of mama's most powerful tools. These different breathing techniques will help teach mama how to use the power of their breath to help ease tension and anxiety in her mind and body, create space, find inner strength and courage and make her feel supported when she needs it the most.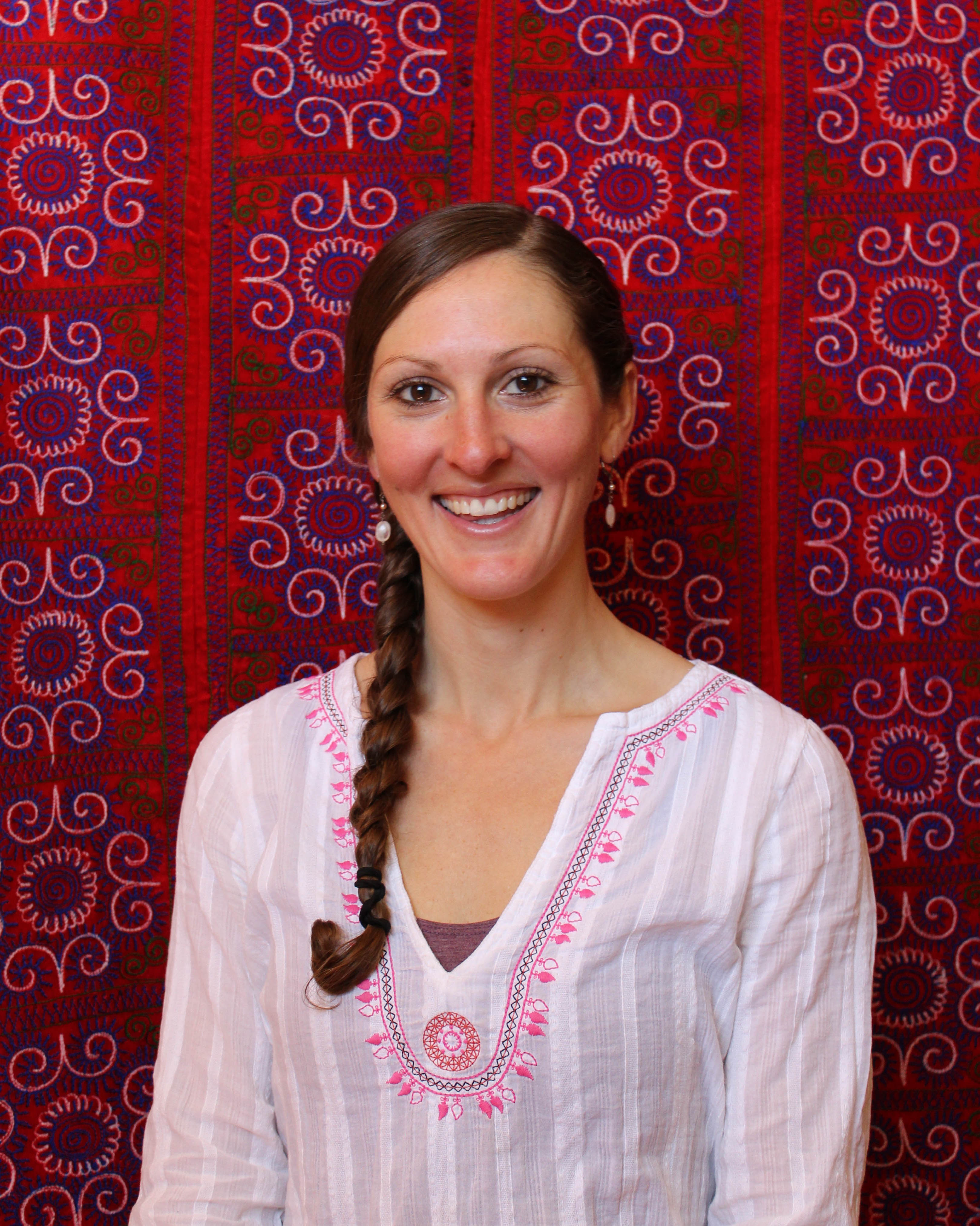 Colie Belieu
, 
RPYT, E-RYT 200 
Yoga with Colie Belieu
Originally from the Pacific Northwest, Colie moved to Utah in 2013 where she found her passion working with perinatal women through yoga. She loves to support mothers as they are nurturing themselves and their growing babies. Colie has taught prenatal and postnatal yoga classes as Yoga with Colie Belieu for the past 6 years. She is currently taking a break teaching live classes to nurture her own new baby and embrace motherhood. She is thrilled to be offering these online modules to share the wisdom and knowledge she has gained over the last several years to empower and support fellow mothers on this amazing journey. She is currently working on a book Journey Into Motherhood, which she hopes will be available in 2023.
Journey Into Motherhood
Offering educational platforms with guided movement, meditation, breathing techniques and more to ease and support women as they journey into motherhood! Choose from one of the options below for module that is right for you. 
Check your inbox to confirm your subscription